Forum Events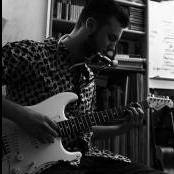 Event created by

Sgt Pepper
This event repeats every week on Wednesday forever
Event details
Weekly forum event (starts every wednesday)
Guess the movie is a returning forum event where I will post a screenshot of a movie and you can guess which movie it's from.
PM me your guess for an attendance point. You can PM me on here, discord or RS (but make sure I reply on RS).
I'll also keep track of a leaderboard over the weeks!
User Feedback
There are no reviews to display.