RS
Event created by

Lilly
This event repeats every week on Wednesday forever
Event details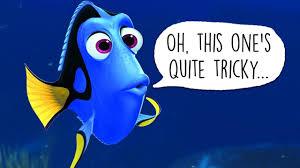 When : Starts every Wednesday (kinda) lol
Place : Forums
This is a weekly forum event where I will post a riddle  & you get to figure out the answer!  Send me your answer either privately on forums, a private message on Discord or send me a pm in game...  
Check the event forums every week for a new riddle
User Feedback
There are no reviews to display.